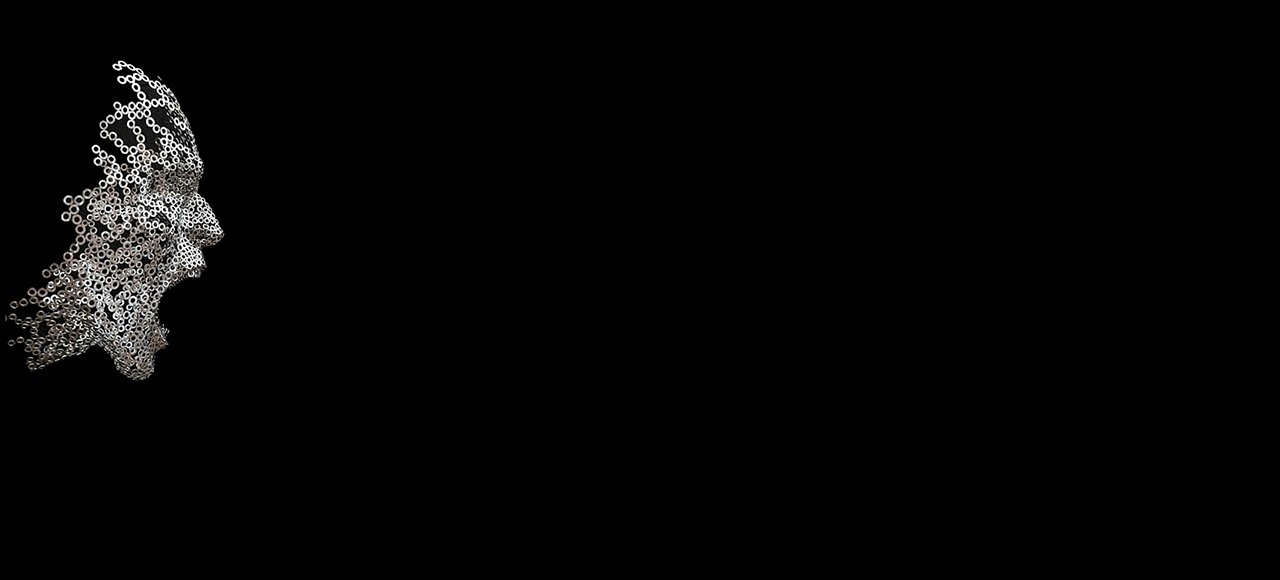 Artistic direction
our Experience, our Creativity, our Passion
ONE SPIRIT
Each event is unique
Since more than 30 years, we are animated by our passion for shows, live music and artistic creators.
We follow, produce, and support our artists since always and profit from our particular and priviledge relationship with them. Thank to this close collaboration, we can integrate existing shows to your event but also adapt (costums, mis en scène, timing...) and personalize them.
We are also abble to offer, produce and make unique shows, exclusif, entirely made of our artistic direction and your specific requirements.
Our Team can only coordinate, or offer a "tailor made event" : General coordination, logistic, welcoming, technical direction and artistic direction.
We place our experience, our skills, and our network, and most of all our passion, to serve each project.
ONE TEAM
INNOVATORS, CREATORS, PRODUCERS OF EXCLUSIVE EVENTS & SHOWS
CONTACT US!
Please fill in the form below to send us your request. We will get back to you as soon as possible...
Sign up for our newsletter...