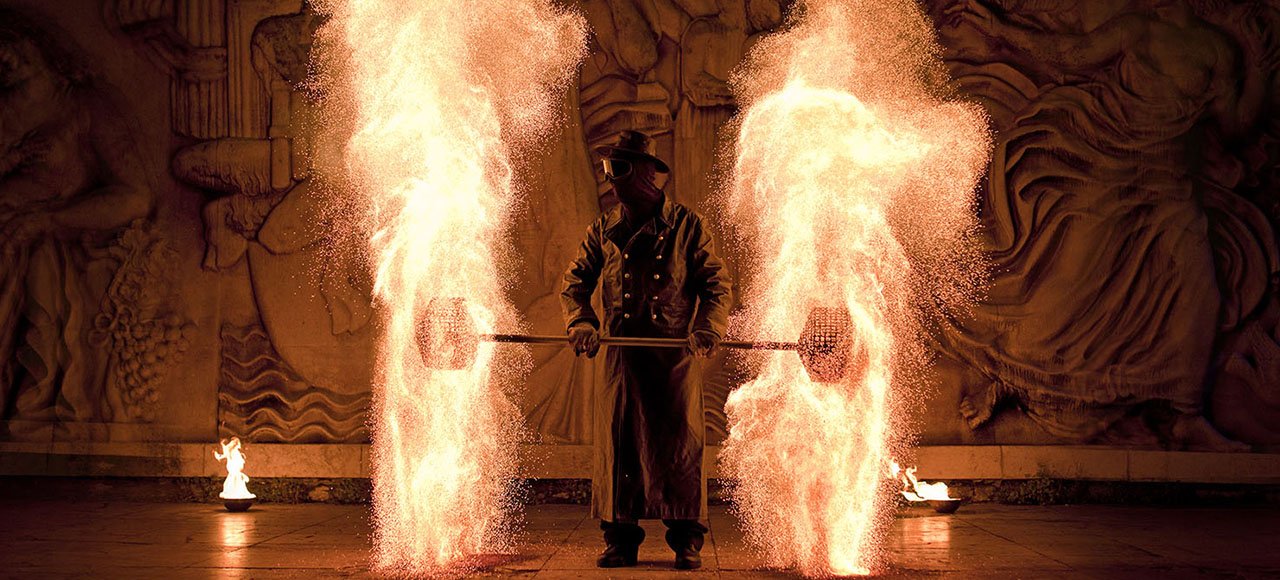 - No title -
Solo duet fire show, walking fire show, pyrotechnic performances.. All configûrations are possble upon type of event (indoor, outdoor) and upon the venues.
CONTACT US!
Please fill in the form below to send us your request. We will get back to you as soon as possible...
Sign up for our newsletter...